Our Vision: Through discipleship, prayer, and practical ministry, our goal is to help people see their God-given gifts and talents. For them to accept a personal calling to serve and prepare them to fulfill God's purpose in their lives.
During the summer we organize children's summer camps as well as events for kids in cities and villages.
Our Goal
From a young age (12+) to form true leaders who can change the world. To guide and support missionaries on an ongoing basis to open new churches, to educate spiritual and moral values among children, youth, and the older generation.

Support missionaries in their work in local churches on an ongoing basis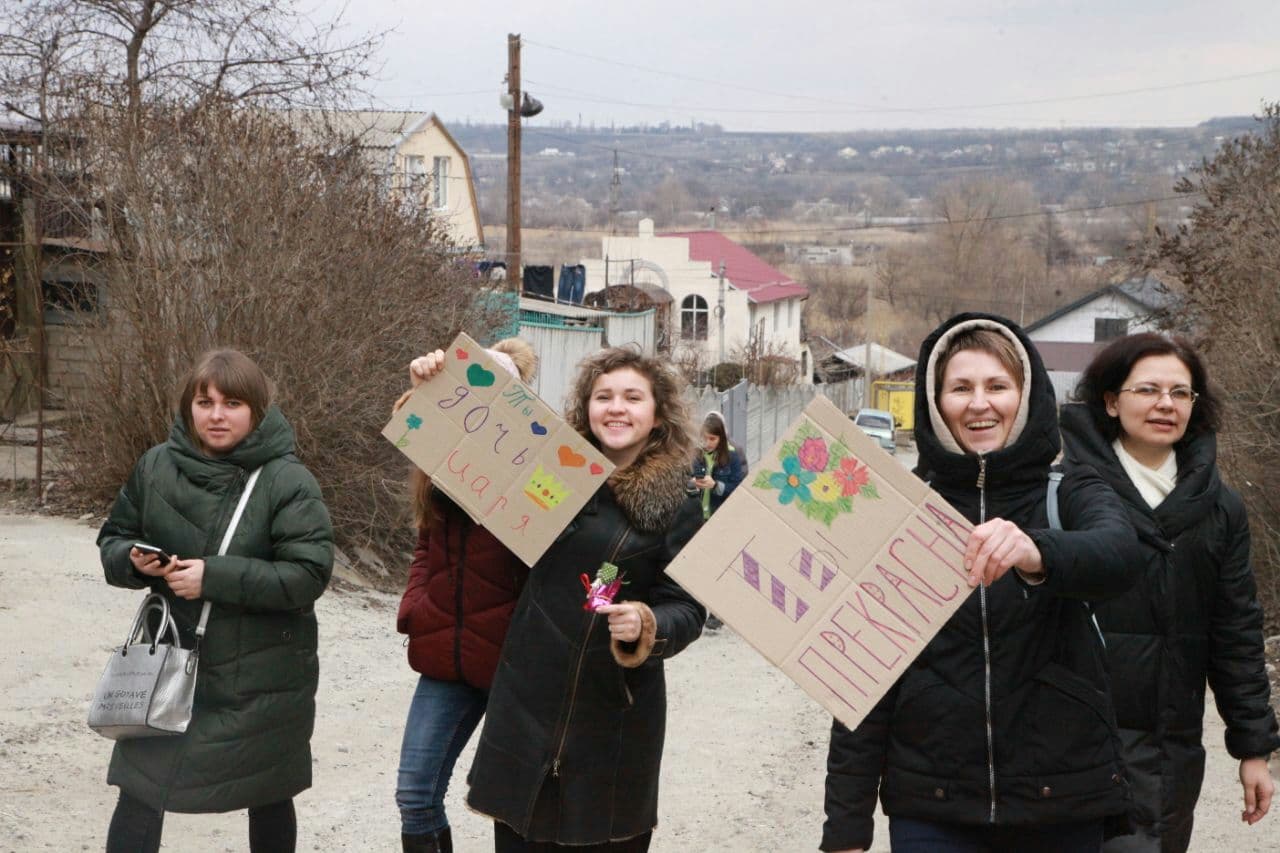 Our values:
- Christian virtues
- Love
- Strong family
- Efficiency
- Unity and team spirit
- Professionalism
- Trust
- Honesty and mutual support
- Responsibility
- Openness and transparency of activities
- Consistency

We give new knowledge, skills, and abilities through specialized trainings and conferences
One of our methods of achieving our goals is teens camps.
We consolidate work through discipleship schools, weekly kids and teen clubs.
We help teenagers become volunteers and leaders through participation in social programs of the mission

Join us!
By clicking on the link below, we invite you to share with us the honor of serving in the kingdom of God and receive the reward through partnership.