Construction update
After many months of planning, building, cleaning, and finalizing - our missionary school dormitory has come to its final touches! We want to thank every single person who sowed into this project! We started this project in July of 2020 and finalized it in September of 2021! It is located next to our first missionary training building in Znamenivka, Ukraine.
Our construction workers turned our vision into reality. Because of the deadline of upcoming evangelism training, they worked day and night wiring electricity, plumbing, flooring, installing showers and toilets, and many more tasks.
R O O M S
kitchen
dining room
office
prayer room
apartment 1 & 2
room 1 & 2
bathrooms & showers
sauna
garage
Become a part of God's vision!
We are so happy that our mission is growing and we have outgrew the Missionary Training Center. During our schools and trainings we have been hosting over 50 people where they slept in sleeping bags in the kitchen, balcony, praying rooms, sanctuary, and anywhere space was available. Anytime a missionary group or teachers came we weren't always able to accommodate because we had so many teenagers wanting to be trained. It was truly heartbreaking when we would have to reject people simply because of lack of space.

Therefore, God led us to start a new project - a Missionary School Dormitory. This building includes additional; classrooms, dorms for students, rooms to host teachers, storage/garage to store humanitarian aid and kids camps equipment. Also, a kitchen to serve all the staff. In the last few years we have trained hundreds of teens and youth and we are so excited that this addition will allow us to train and disciple thousands of people.

We know this is God's project and we are honored to invite you to became a part of God's vision during this season in Ukraine. We believe God has entrusted us to partner with you to work together for His Glory. By making disciples, proclaiming good news to the poor, healing the broken hearted, and setting the captives free.


BEFORE / AFTER
BEFORE / AFTER
BEFORE / AFTER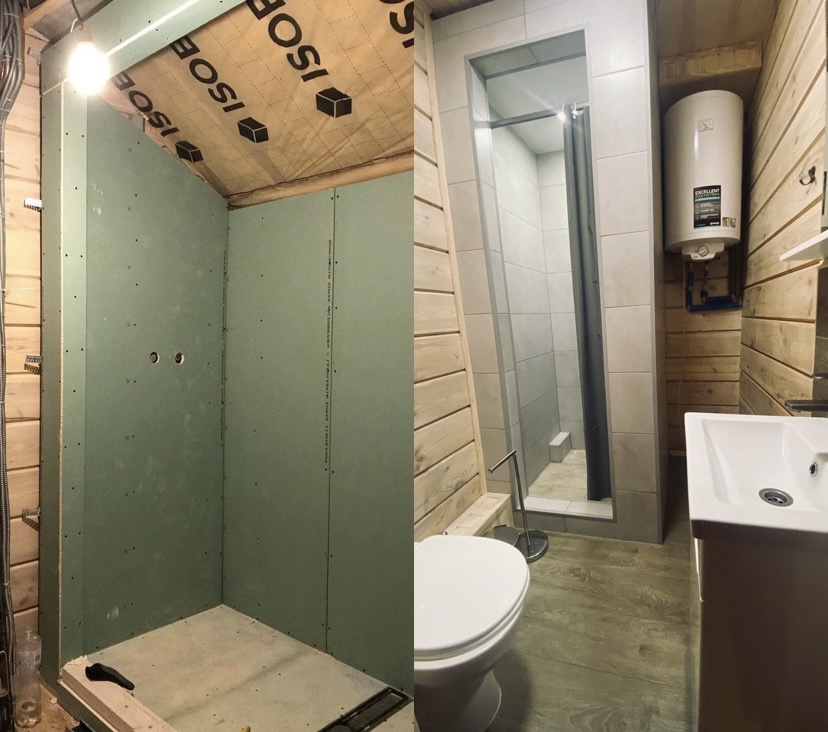 BEFORE / AFTER
"Put your heart and soul into every activity you do, as though you are doing it for the Lord himself and not merely for others." Colossians 3:23