Hitting the Streets with the Gospel!
Not only did the students receive training on what the gospel is and how to preach it. They also had the opportunity to put into practice everything they have learned. During the Fire Camp, we hit the streets of Lviv with the gospel and many gave their lives to Jesus!
Student's practicing the gospel message and taking it to the streets.
TESTIMONY- NIKITA

Nikita was unsure on how to preach the gospel and was very afraid. After hitting the streets during outreach days, he fell in love with preaching the gospel and was one of the most radical preachers!

Vlad came to Fire Camp half-way through the week as his friend Nikita invited him to come outreach with us for one of the days. He really liked the way we were preaching and asked to join us for outreach weeks. He loves to serve in any way and played a key role in the outreaches.
After the Fire Camp, the students were split into three locations. (Dnipro, Lviv, and Ternopil) For the following two weeks, they preached the gospel in the streets of these cities through openair and one-on-one evangelism. Revival swept these cities and the teams have seen many give their life to Jesus, receive healing, deliverance, and inner healing. They also attended local churches to equip and inspire the local body of Christ to discipleship of new believers.


YOUTH CRUSADES

We also did local outreaches for secular children in Ukraine. Many of them responded to the gospel. We also prayed for the filling of the Holy Spirit and walked them through inner healing. Many of them responded that they felt something out of the ordinary after the prayers! The Holy Spirit is on the move in Ukraine!

Kherson, Ukraine


During our outreach in Dnipro, our team had the opportunity to bring humanitarian aid to the frontlines of the war. Kherson is a city that used to be occupied by Russia and is now being attacked. Many have died fleeing from the rockets and gunshots. As we preached the gospel, many of them with tears in their eyes, gave their life to Jesus!
Loving on the hurt and broken. We bring the light of Jesus to the darkest places of Ukraine.
Sashko is one of our young disciples that loves to preach the Gospel. We are raising up and army for the Lord.
In 17 days, we have seen 2,255 documented decisions for Jesus!

At one of the outreaches, some of the team members led a satanist to the Lord!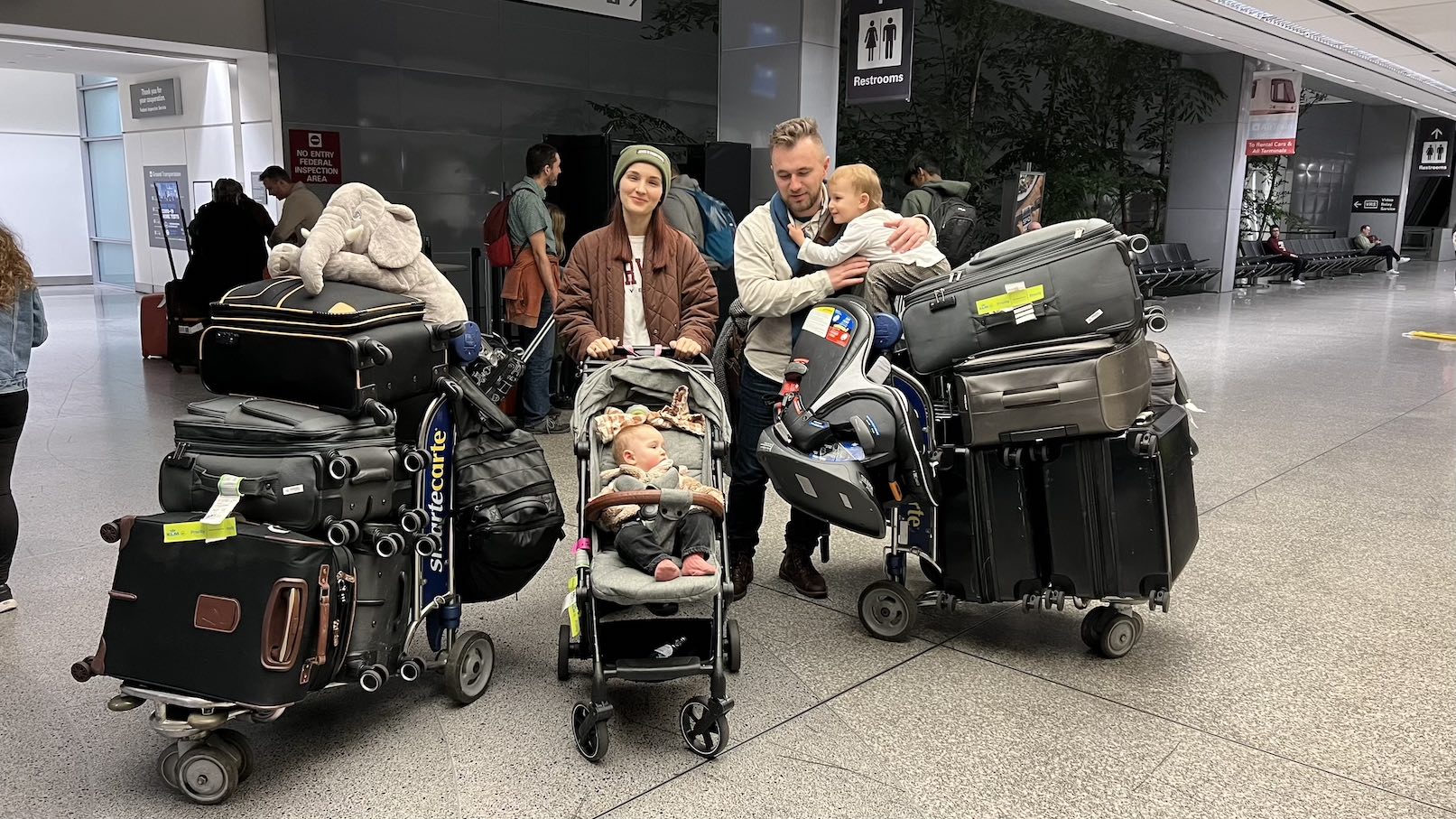 Our Trip to USA.
The purpose of our visit is to give report of what God has been doing in Ukriane and Europe. As well as do all administrative reports for Solid Rock and raise support for the New 2023 Year. We would love to see you and spend time with you if you are available.